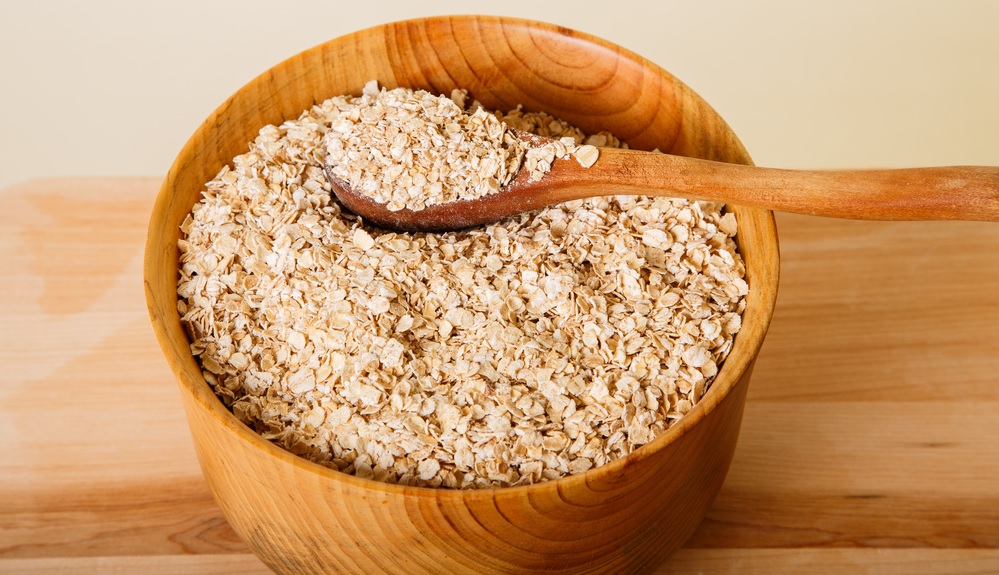 Before eating oats in our daily life, we all have some questions popping in our mind like how to eat oats, is oatmeal bad for me, what are the health benefits and disadvantages of eating oats and many things.
Actually, Oats are one of the highly recommended food items in the breakfast. They are whole grain food that falls in the category of Avena sativa. This cereal grain is produced for its seeds. Oats are rich in nutritional elements. If you have hyper-sensitivity to wheat, rye, barley etc, oats are best alternative for you. You can start with different oats recipes.
Gluten allergy and oats
Around 1 in 133 people in the USA has celiac disease. The patients with celiac disease have hyper-sensitivity to gluten. Celiac patients cannot tolerate wheat, rye, barley, graham flour, or bulgur as these cereal grains contain a compound called gluten. Gluten triggers an autoimmune response in celiac disease patients. The autoimmune response attacks the lining of the small intestine.
Cereal grains like wheat, barley and rye contain a protein called gluten. However, oats do not contain gluten. Rather, oats have a protein called avenins.
Notwithstanding, it is difficult to determine whether oats are 100% gluten free, because oats are grown in the field where other gluten-containing grains (wheat, barley, rye etc.) are produced. In addition, the way of handling and transporting oats may add an extra amount of gluten to oats. You can have oats irrespective of whether you have gluten allergy (celiac disease) or not.
Nutrients of oats
Oats are whole grain food. That means their structure follows the pattern of germ, endosperm and bran. These parts of oats store vital nutrients and small amount of essential fats.
According to USDA, 100 grams of oats contain around 66% carbohydrates, 17% protein, 7% fats and 11% fiber. Oats contain other micronutrients like manganese, phosphorus, selenium, magnesium, thiamine, iron, zinc, copper and vitamin B5.
Oats help lower cholesterol and improve heart health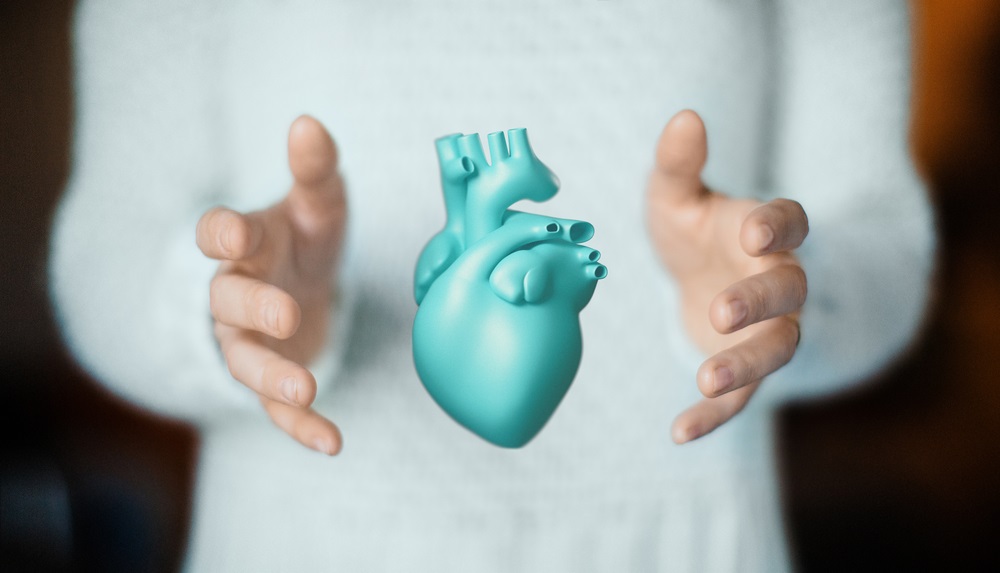 Eating Oats help you in lowering your blood cholesterol. A recent research on beta glucan has revealed this fact. Beta glucan is a dietary fiber that is found abundantly in oats. This fiber forms a viscous layer in the intestine. The viscous layer absorbs water from foods that pass through intestine. It also re-absorbs bile acids produced by liver from cholesterol. As a result, your body passes less amount of cholesterol in your blood stream. So, oats can lower the risk of heart disease.
An epidemiological study found that those who eat plenty of high fiber foods are less likely to develop heart diseases. Oat fibers swell up in the intestine. The swelled up fibers absorb water and they sweep out waste and cholesterol particles while passing the intestine.
In addition, oats contain many micronutrients that lower inflammation and reduce hypertension and prevent other diseases.
You will feel satiated whole of the day
Oat-fibers absorb water from the intestine and get swelled up there. Fiber-rich foods also occupy a large amount of space in the stomach. This gives you a feeling of fullness in your tummy. Oats are low-calorie food. As oats keep the tummy filled, they inhibit you from taking extra amount of food. This feeling of fullness in turn contributes in weight loss. Oats contain 55% soluble fiber and 45% insoluble fiber. It has been found that one serving of oats can keep you satiated for around 04 hours. Oats are great as a snack before a workout.
You will have better gut
The fiber of oats helps you in having a better gut. Oat-fibers relieve you from constipation. Furthermore, the fibers feed the good bacteria in your gut. A healthy microflora is needed for regular bowel movement. The good bacteria inhibit the growth of bad bacteria. In addition, the soluble fiber has demulcent properties that protect the stomach from gastritis or heartburn.
You cannot absorb the insoluble fiber of oats. So, they work as gut cleanser. They detoxify your colon. In this case, you have to make sure that you are drinking plenty of water so that the fibers can perform their duties well.
Provide micronutrients like manganese, zinc, iron and phosphorus
Micronutrients are needed for overall functioning of your body. Just ½ cup of oats contains 05 milligrams of manganese, 166 milligrams of phosphorus, 07 milligrams of selenium, 05 milligrams of zinc and 56 milligrams of magnesium. Your body needs a small amount of micronutrients. Your growth will be hampered without these micronutrients.
For example, manganese is needed for the normal functioning of body enzymes and nervous system. When combined with other minerals like zinc, copper and calcium, manganese contributes to bone mineral density. Manganese is especially important for older people.
In addition, phosphorus is another essential micronutrient that helps in the growth of body cells and repair of them. Coupled with calcium, phosphorus gives bone strength. Furthermore, zinc plays a vital role in cell division, breakdown of carbohydrates and body's immune system. And iron helps in the oxygenation of your body cells. Iron also helps you to have alertness, sharp memory and to solve problems. Oats are providing you all of these!
Increase body defense
Beta glucan that is found abundantly in oats increases body defense by activating white blood cells, fighting bacterial infection and lowering inflammation. Beta glucans have anti-carcinogenic properties. They inhibit the growth of cancerous tumor cells.
Rich in antioxidants including avenanthramide and ferulic acid
Oats contain many antioxidants such as avenanthramide, ferulic acid, phytic acid, tocotrieonols and phenolic acids. Avenanthramides are a unique group of antioxidants that are found solely in oats. Avenanthramide produces nitric oxide which in turn helps in lowering blood pressure. It also dilates blood vessels and thus it helps in better blood flow. Antioxidants also help your body in other ways like it fights against free radicals which cause many diseases in the body.
Regulation of blood sugar
Oats are known as low glycemic index food. That means they do not get resolved in the blood stream too rapidly. They release their carbohydrates slowly. This is why, oats are considered as one of the best foods in the breakfast and before an intense physical labor. As oats release carbohydrates slowly, they can use insulin in the blood to the optimal level. For this reason, this food can also be recommended for those who have high spikes and dips in body energy level.
Our recommendation
Unless you are a serious diabetes patient, oats are incredibly good for you. They are rich in antioxidants, micronutrients such as manganese, zinc, iron, magnesium and selenium. Oats are slow releasing carbohydrate food and they regulate blood sugar to the optimal level. Beta glucan fiber of oats improves the overall function of the gut. Oats are highly recommended in the breakfast and before workout. You can add yogurt, orange, lemon or other food items with oats in order to enhance the efficacy of oats.